BANNER ADVERTISING
Advertise your ads and promotions on our Free WiFi platform.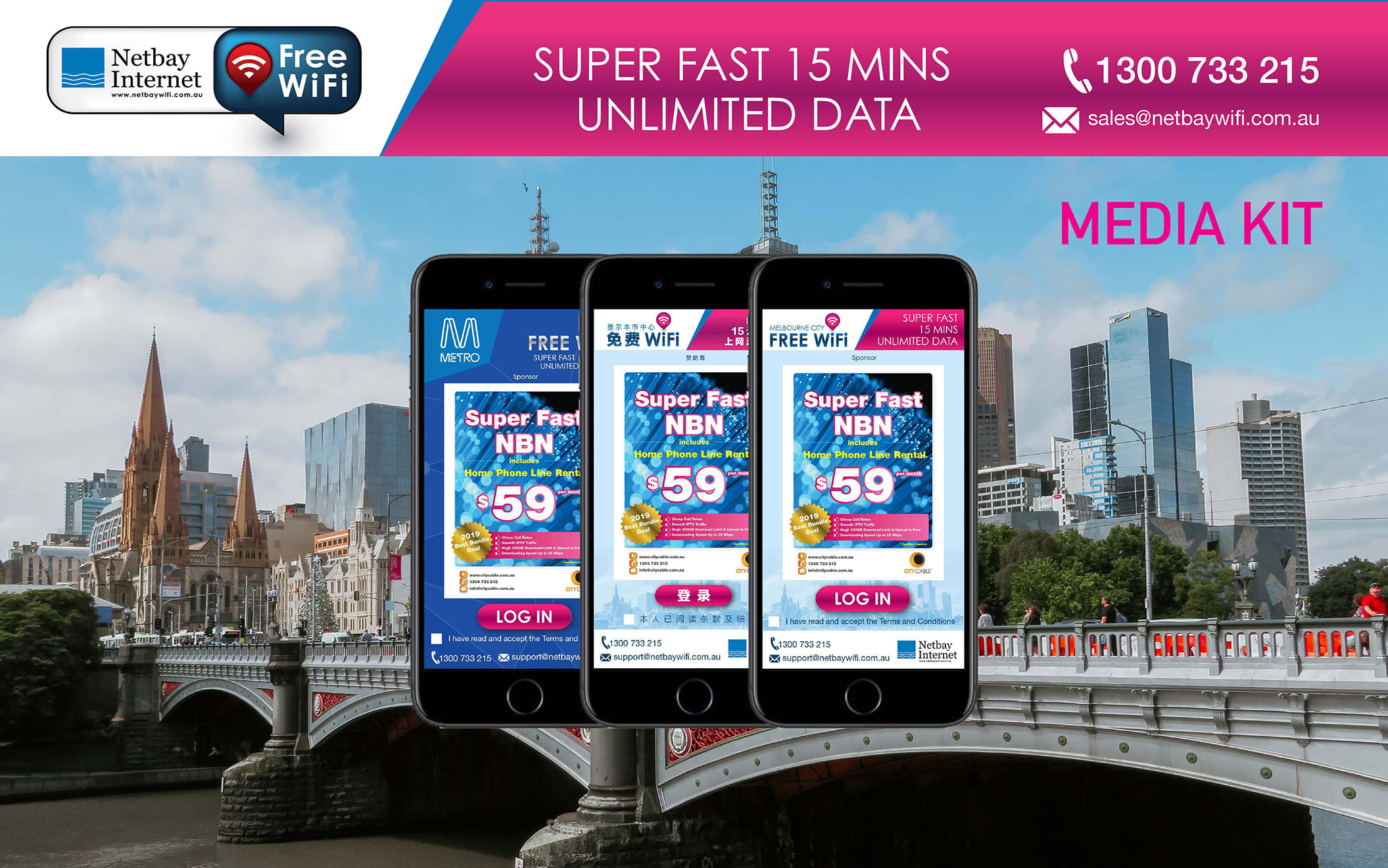 Banner Advertising Opportunities
While Netbay Free WiFi delivers absolutely free superfast unlimited data to the general public who uses our service, we as well collect some general information from our users, contributing to the big data amassed. Such information includes email address, more advertising opportunities can be explored & be directly marketed to the target audience.
Call Our Marketing Team at 1300-733-215 during business hours or simply send your request to info@netbaywifi.com.au.
DESIGN
Including design banner, poster, flyer, brochure and web pages.

Banner Design
Want to put your advertisement on our Free WiFi platform but still need an eye-catching banner? Let us worry about this.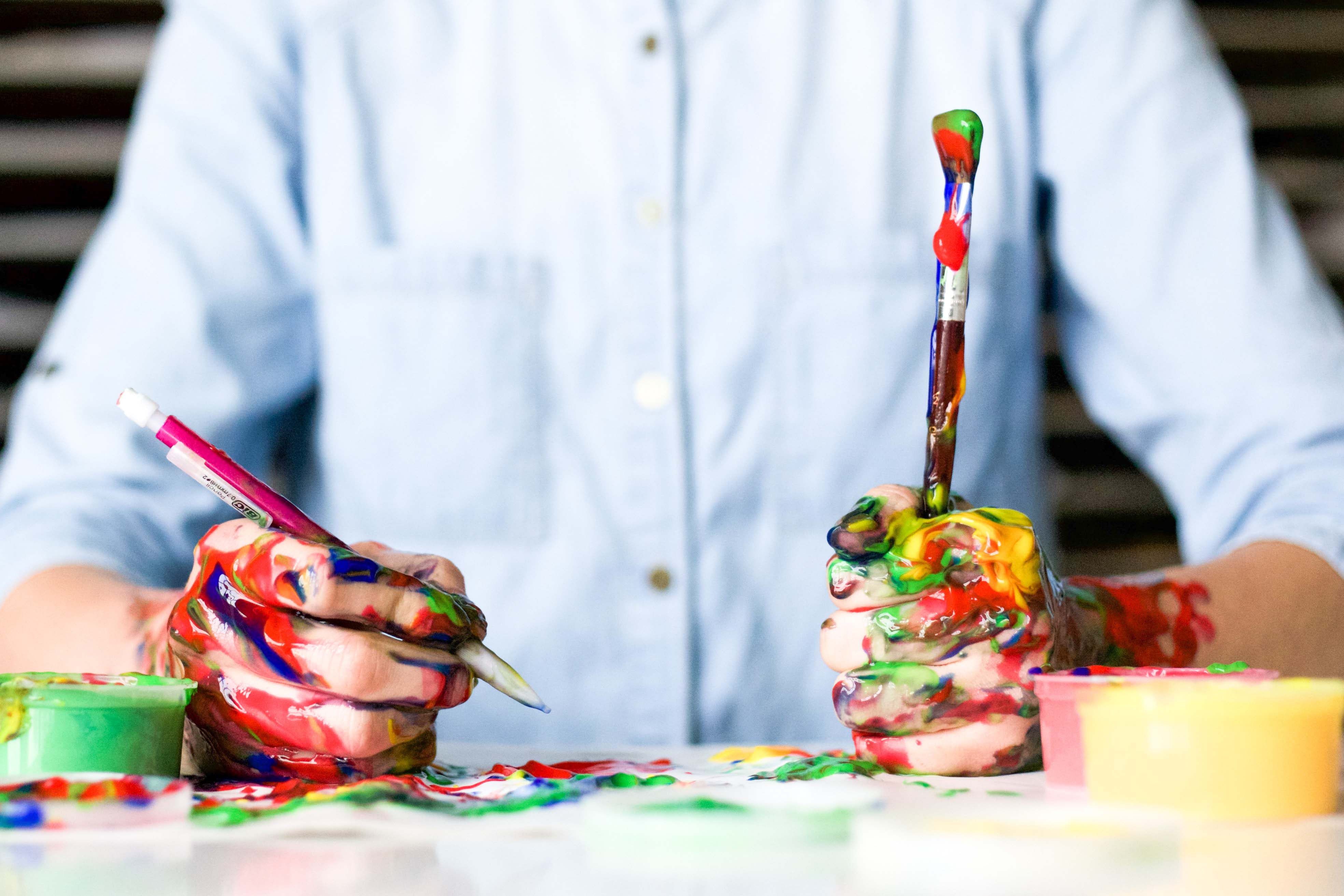 Artwork Design
If you just want artworks for your company or products such as posters, flyers or even brochures, we will prepare the whole package from designing to printing.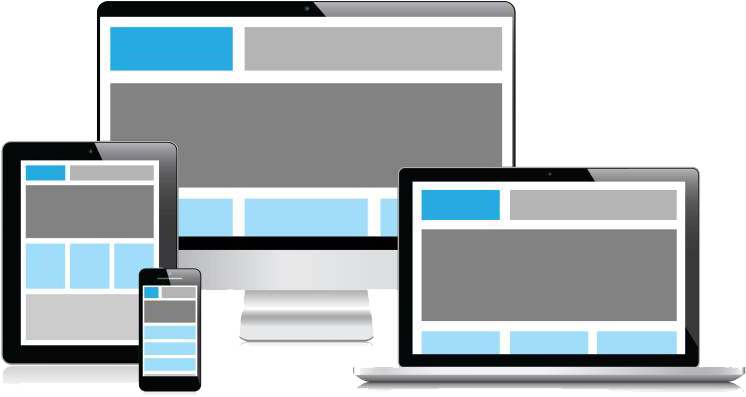 Web Design and Development
If you would like to start your online business or just upgraded your current web pages, simply send us a message
here
with your preferred contact number.