◦    We are a news and entertainment service based on Free WiFi.
◦    Breaking News, weather, sport and discounts are just some of the things you will find using the Free WiFi service.
◦    Our service is sponsored by advertisers so you can enjoy free WiFi all day any day, without using any of your personal data.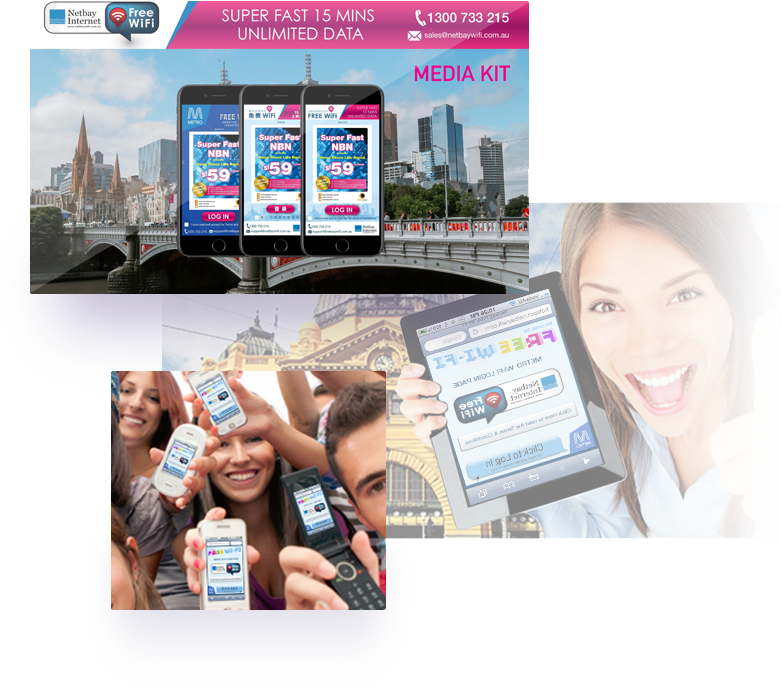 WIFI ADVERTISING
Connect to over 500,000 traffic everyday.
WANT TO CONTACT US ?
Got any questions ? We are here for you.